Playa Panama, Costa Rica Boat Tours
7 Things to Do in Playa panama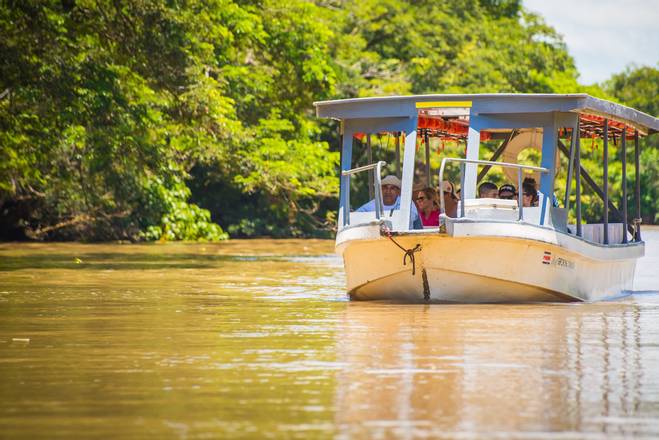 Palo Verde Boat Expedition & Cultural Tour
Palo Verde
To learn about how far Costa Rica has come, you need to understand the nation's history. The Palo Verde Boat Expedition and Cultural Tour will teach you about the country's cowboy and agrarian history, as well as how this tradition influenced the emphasis Costa Rica now places on sustainability.
Enjoy the fruits of the sustainability movement when you explore protected wetlands. See a variety of animals in their native habitat. Don't worry, you'll have the opportunity to enjoy refreshments before your tour and after.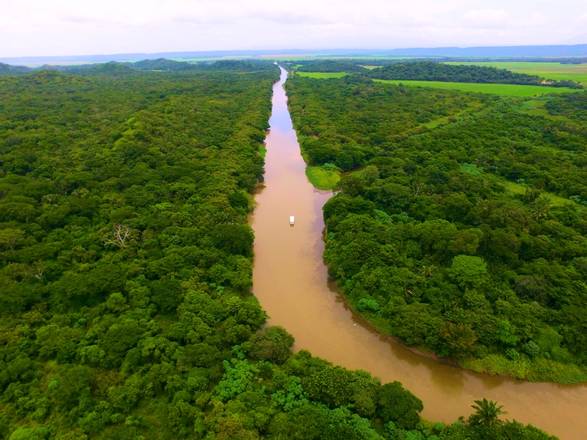 Palo Verde Boat Expedition
Palo Verde
On this 1.5-hour tour you'll explore the wetlands of Palo Verde in a covered boat. Your guides can tell you more about this complex habitat and point out the many species of rare birds that call this reserve home.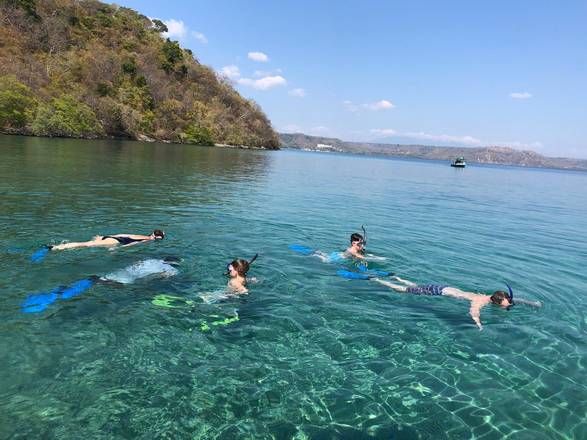 Fun at the Ocean Combo Tour
Papagayo Gulf
This tour of the Papagayo Gulf will take you along the coast of Costa Rica's Guanacaste region. Guanacaste is a tropical region with abundant fish near its coast. You can book this tour as either a half-day or a full-day tour.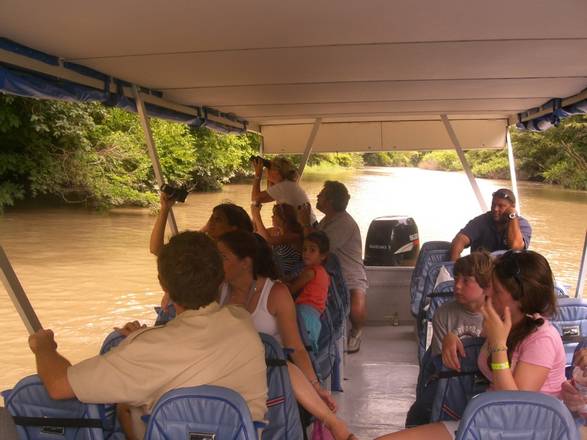 Palo Verde National Park Tour
Palo Verde
This tour will introduce you to Palo Verde's wildlife as well as its indigenous culture. Have your camera handy as you search the riverbanks for monkeys, crocodiles, and a myriad of birds on this nature cruise through the Palo Verde National Park.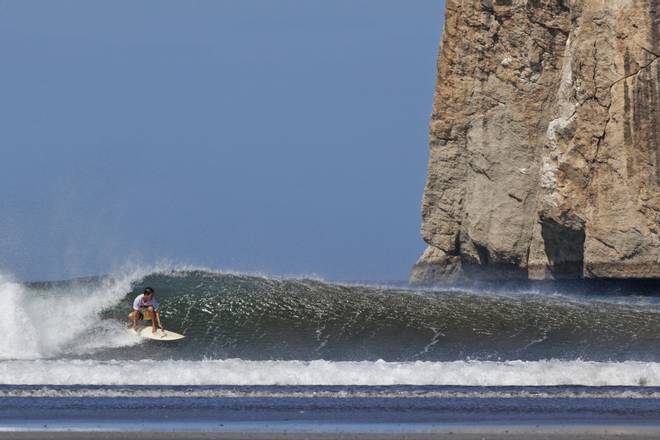 Witch's Rock Surf Trip
Papagayo Gulf
Surfing at Witch's Rock is for fairly advanced surfers who are ready to experience some of the best waves in Costa Rica. The hollow waves crashing on either side of this rocky formation have a reputation for being consistent and powerful. They break over a sandy bottom.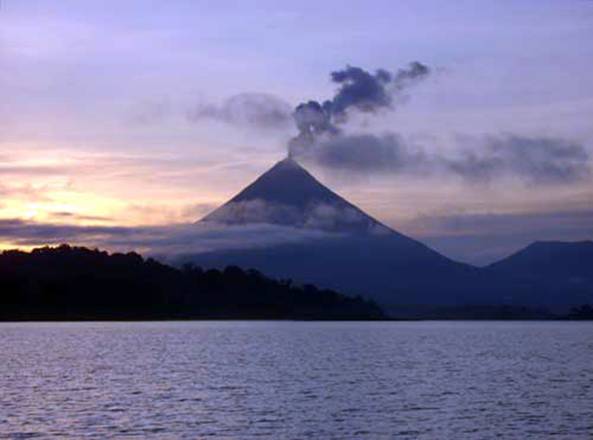 Sunset Cruise on Arenal Lake
Arenal
On this 2-hour cruise you'll get to see the sun set over the Arenal Lake. Along the way you'll learn about your surroundings from a knowledgeable guide as you snack on wine and cheese.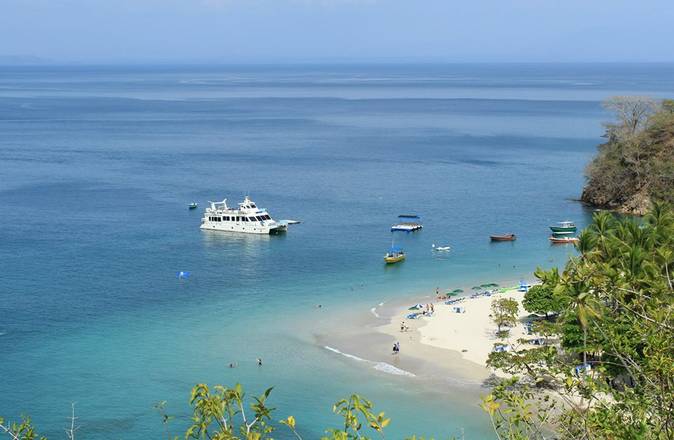 Tortuga Island Tour
Tortuga Island
Come explore the beautiful Tortuga Island on this full-day tour. You'll enjoy lovely landscapes, tasty meals, and fun activities like swimming, snorkeling, and volleyball.