Playa Potrero, Costa Rica Snorkeling
4 Things to Do in Playa potrero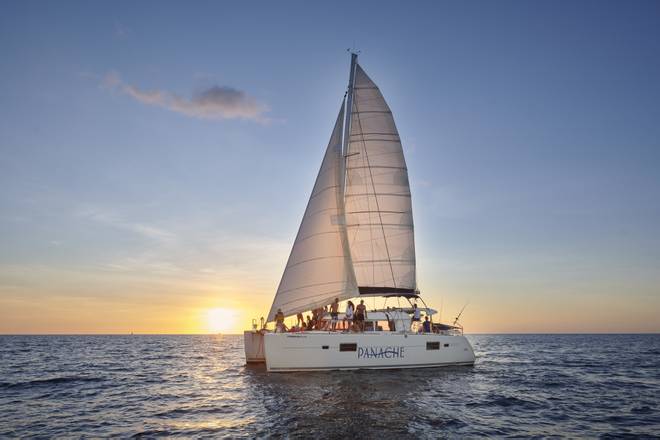 Panache Catamaran Sailing
Playa Flamingo
Head off for a day of sailing, snorkeling, and swimming on this tour. You'll sail up the coast from Playa Flamingo and explore some of the Nicoya Peninsula's most beautiful coastal areas.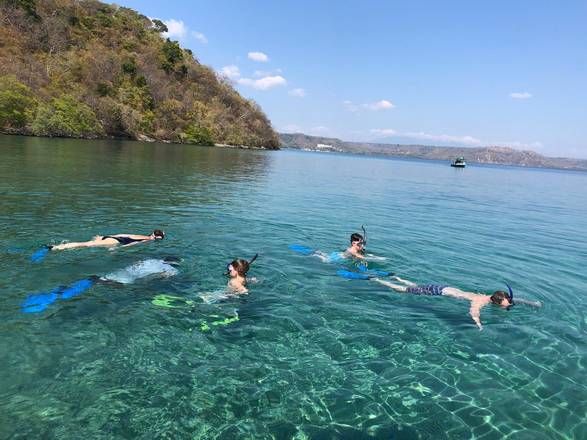 Fun at the Ocean Combo Tour
Papagayo Gulf
This tour of the Papagayo Gulf will take you along the coast of Costa Rica's Guanacaste region. Guanacaste is a tropical region with abundant fish near its coast. You can book this tour as either a half-day or a full-day tour.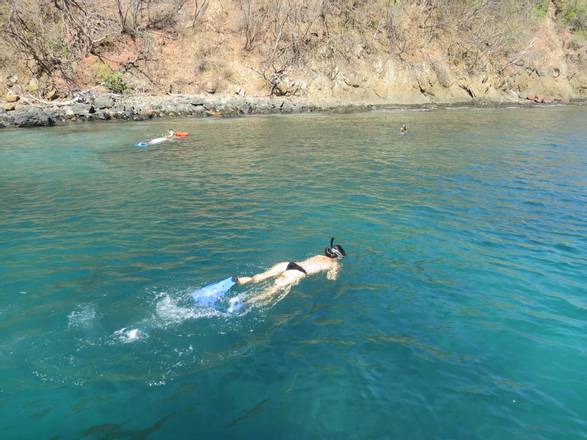 Playa Flamingo Snorkeling Tour
Playa Flamingo
On this half-day tour, you'll leave Playa Flamingo behind to find a secluded beach and a stunning place to discover underwater wildlife. Your guide will help you identify new species of fish.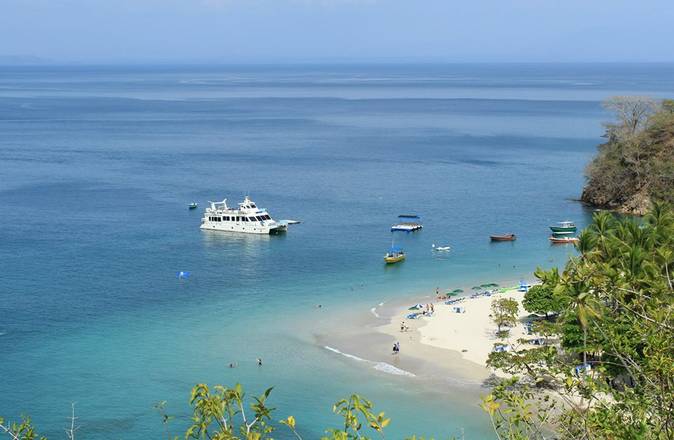 Tortuga Island Tour
Tortuga Island
Come explore the beautiful Tortuga Island on this full-day tour. You'll enjoy lovely landscapes, tasty meals, and fun activities like swimming, snorkeling, and volleyball.