San Jose , Costa Rica Hot Springs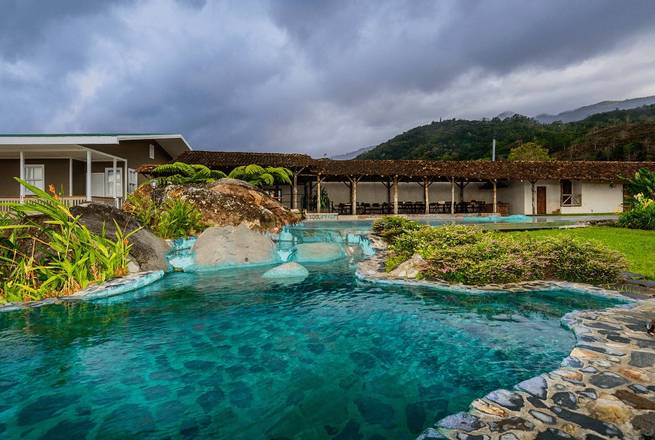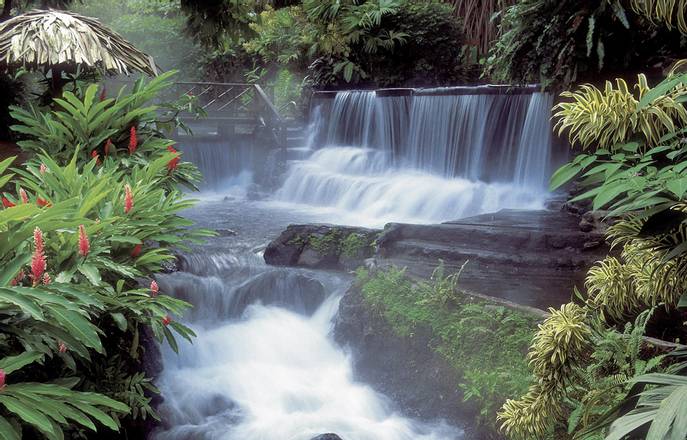 One Day Tabacon Hot Springs Adventure
San Jose
Spend a tranquil day exploring the charming town of La Fortuna, Costa Rica — home of the Arenal recreational area. You'll get to mingle with friendly people; sample delicious local cuisine; enjoy plenty of views of Arenal Volcano, and top off your adventures with a soak in Tabacon Hot Springs. Get ready for a fun-filled day that ends in utter relaxation.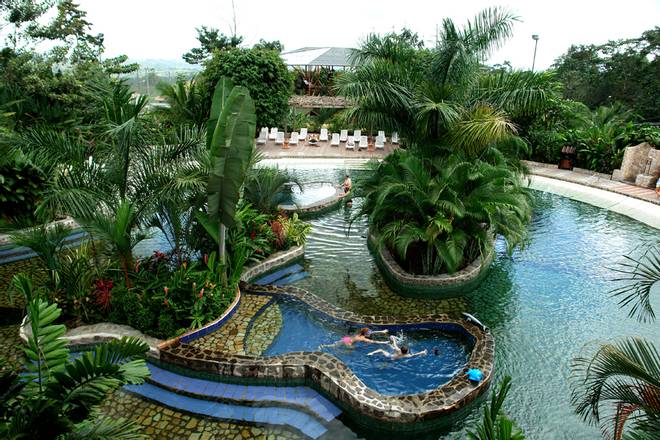 One Day Baldi Hot Springs
San Jose
This one-day tour offers travelers a chance to shop for handicrafts, soak in hot springs, and enjoy beautiful views of the Arenal Volcano. This tour leaves from San José and visits Sarchí, Arenal, and the Baldi Hot Springs.