Sarapiqui, Costa Rica Educational
3 Things to Do in Sarapiqui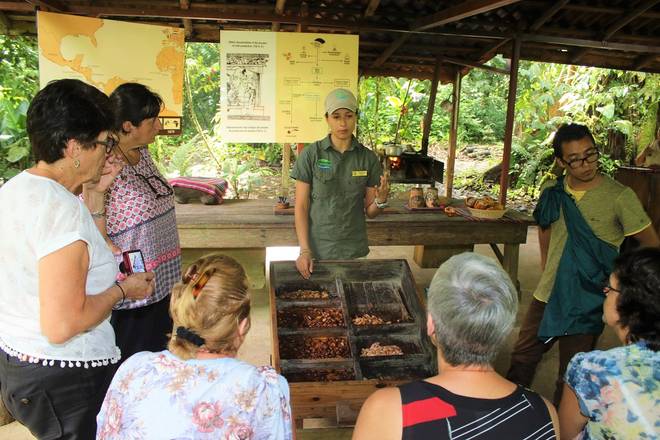 Chocolate Tour
Sarapiqui
This tour introduces you to the origins of modern-day chocolate. Along the way, you'll learn about the history of cocoa agriculture.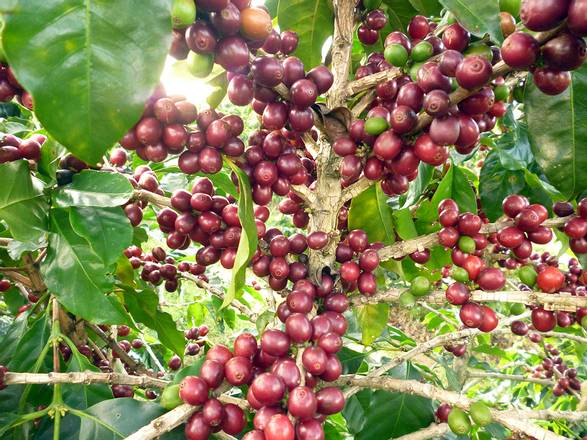 Mi Cafecito Coffee Tour
Sarapiqui
This tour takes you to a coffee farm surrounded by colorful mountains. Along the way you'll see every stage of the coffee production process, from harvest to cup.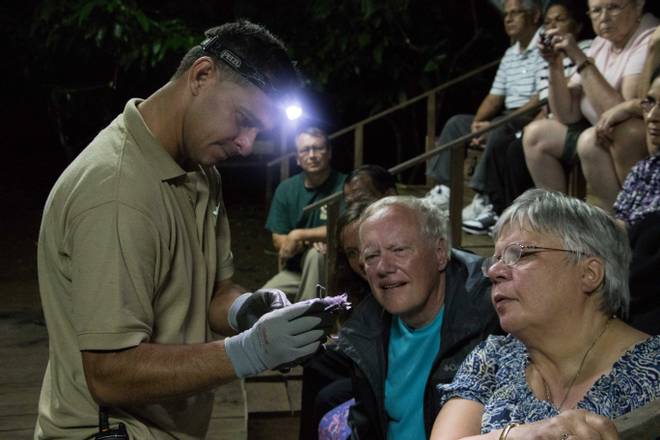 Bat Program
Sarapiqui
There are approximately 113 species of bats in Costa Rica, which makes up about half of the species of mammals in the country. You'll learn about the many species and classifications as you make your way through the Sarapiquí rainforest.