Alajuela & SJO Int'l, Costa Rica Chocolate Tour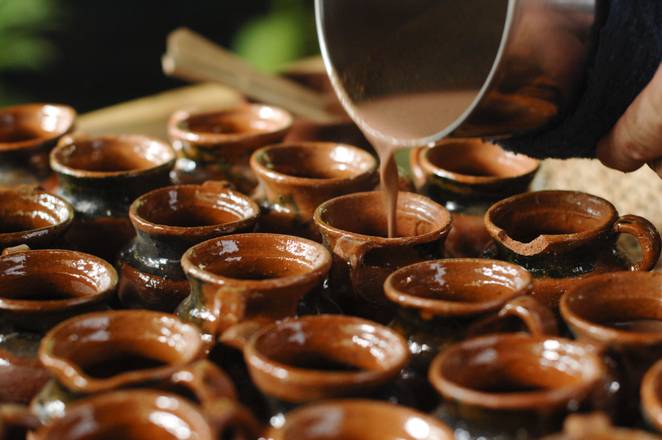 Alajuela Chocolate Tour
Alajuela & SJO Int'l
This tour gives you an interesting look into the history and cultivation of cocoa in Costa Rica. At each stage of cocoa production, you'll be encouraged to touch, smell, and taste.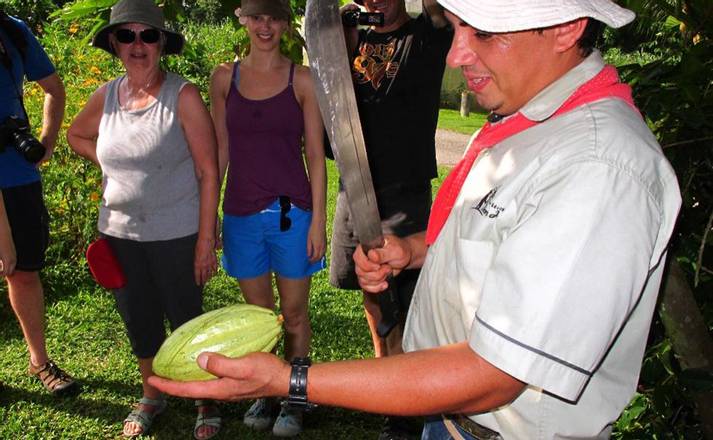 Tropical Rainforest & Chocolate Adventure
San Jose
This Tropical Rainforest and Chocolate Adventure tour brings you to see chocolate in the wild. You'll hike through the rainforest, and sample some local cacao in a traditional chocolate preparation.