Alajuela & SJO Int'l, Costa Rica Multi-Day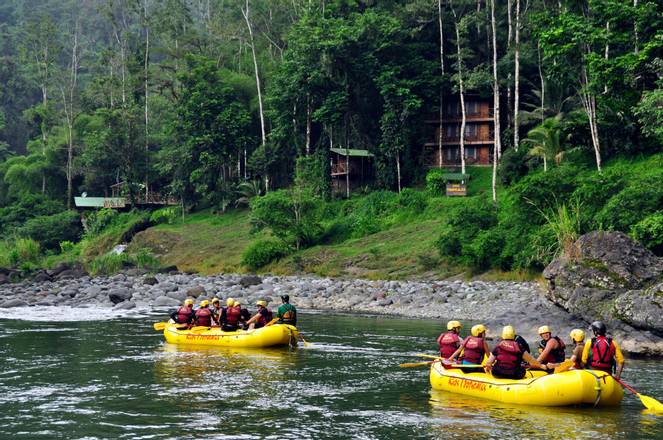 Pacuare River Rafting Class III-IV
San Jose
Why not experience one of the most gorgeous river rafting trips in the world on the Pacuare River. It lives in the lush valley of Turrialba in the Central Valley of Costa Rica known for its exuberant beauty, wildlife and great rapids. This trip is excellent for those 14 years and up and for the adventurous beginner to the experienced rafter.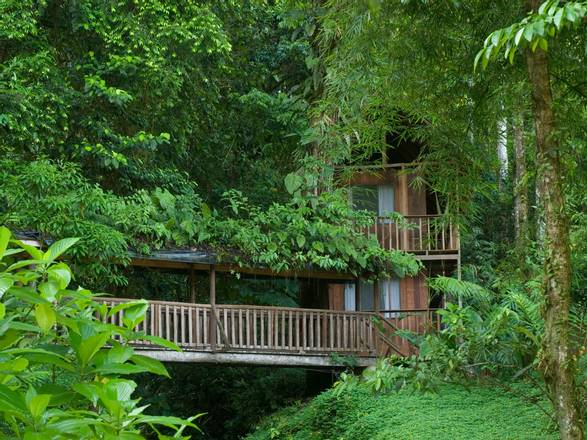 Pacuare River Rafting 4 Day Trip
San Jose
Beyond an outstanding multi day rafting excursion this 4 day journey allows visitors to partake in a variety of nature and adventure activities within the Pacuare River Valley including rafting, canopy tour, hiking as well as education about community conservation efforts.