Costa Rica Nature Tours
Costa Rica's many natural wonders make it a special place to explore, and to offer much more than a typical vacation destination. A visit to Costa Rica is hardly complete without a walk through its dense, tropical forests, where giant trees are home to hundreds of epiphyte plants, the sounds of rare bird species can be heard in the air, and slow-moving sloths can be found lounging high in the upper canopy. Nearly every activity in Costa Rica incorporates the lush environment, but walking through the forest with a naturalist or meandering along suspension bridges through the canopy offer visitors a way to immerse themselves in the country's natural surroundings.
Related: Costa Rica nature Vacations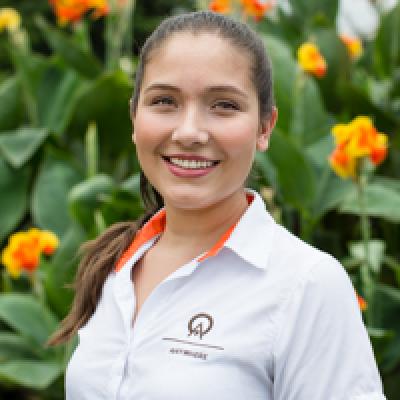 Lizza
Trip solutions to your inbox.
Rated 9.9 out of 10 based on 333 reviews
1-888-456-3212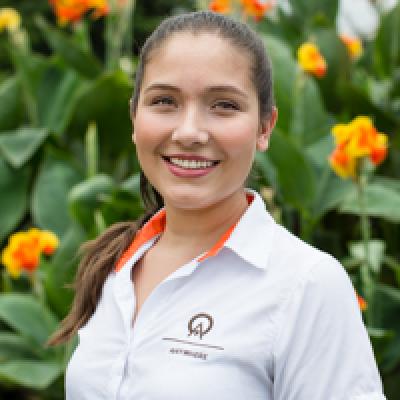 Lizza
Trip solutions to your inbox.
Rated 9.9 out of 10 based on 333 reviews
1-888-456-3212