Reserva del bosque nuboso Santa Elena, Costa Rica
El Bosque Nuboso de Santa Elena es menos visitado en comparación con el hermano Bosque Nuboso de Monteverde. Se encuentra a 7km del centro del pueblo de Santa Elena, con frondosos bosques verdes llenos de flora y fauna. Esta reserva cuenta con uno de los mejores lugares para escuchar y ver los monos aulladores en todo Costa Rica.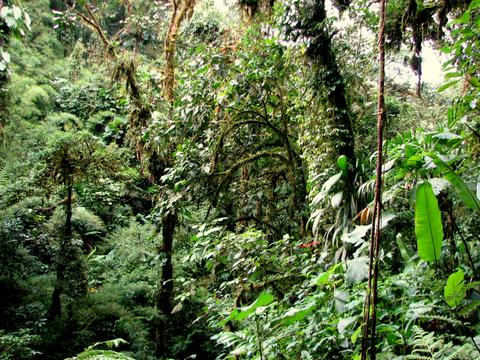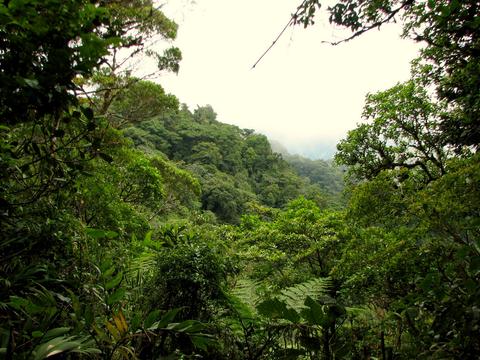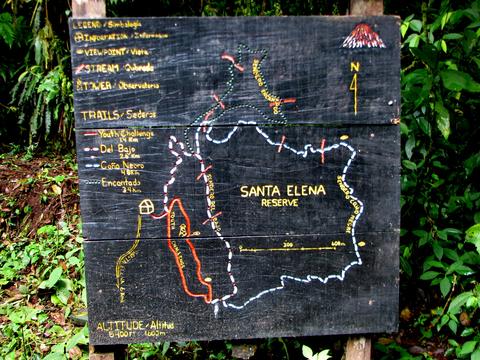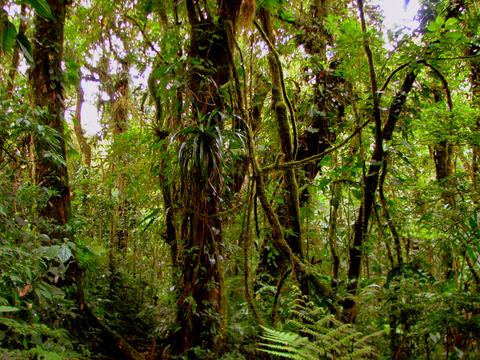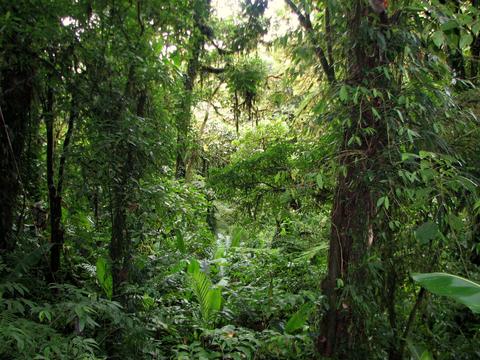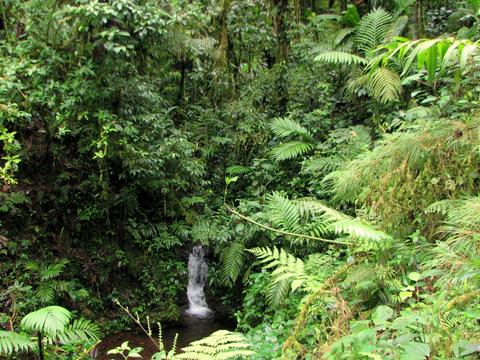 La reserva de Santa Elena abarca 310 hectáreas de bosque nuboso conservado. Los senderos brindaran un asombroso viaje, descubriendo la bella naturaleza y la gran vegetación húmeda. Los musgos y epifitas florecen constantemente, así como las numerosas especies de árboles que rodean los senderos. Manténgase atento para poder observar la gran diversidad de insectos y los pequeños mamíferos que se desplazan a lo largo del suelo del bosque, así como los sonidos salvajes que resuenan en el aire.
Esta particular reserva es muy diversa en vegetación y requiere una enorme cantidad de humedad para mantener los exuberantes hábitats. Los fuertes vientos se elevan hasta la cima de la división continental, rodeando el área totalmente de nubes y humedad. Si el clima coopera, el lago Arenal y el volcán son visibles desde esta distancia, dirigiendo la mirada al noreste.
Oficialmente abrió sus puertas en 1992, la Reserva de Santa Elena es uno de los primeros esfuerzos administrados por la comunidad en el país. Los ingresos de la reserva contribuyen al mantenimiento de ella misma y también ayuda a mejor la comunidad. Varios autobuses salen diariamente del centro de Santa Elena y si desea realizar el tour por el parque con un guía experimentado varios de ellos están disponibles para ayudarle.
Reserva del bosque nuboso Santa Elena Personalized Trips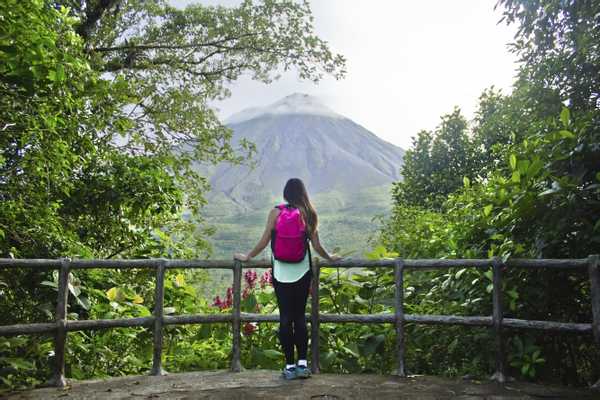 Costa Rica
Customer Reviewed It was by far the best destination I have visited so far. The place is breathtaking, people are super friendly and helpful. Their outlook on life and nature is so optimistic and eco-conscious that it's contagious. The fresh air, food and water is a must experience for anyone ...
Reserva del bosque nuboso Santa Elena Things to Do