Playa Potrero, Costa Rica Hiking
5 Things to Do in Playa potrero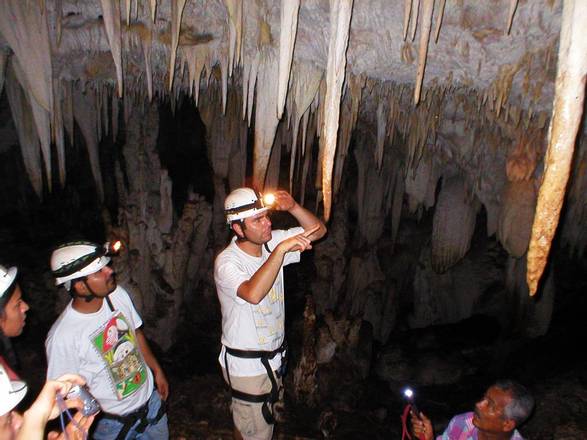 Barra Honda Caves
Nicoya
Indulge your adventurous side with a visit to the underground caves at Barra Honda National Park.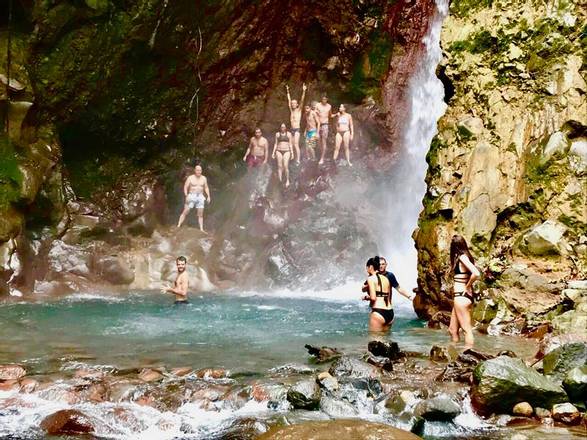 Sensoria Land of Senses
Rincon de La Vieja
This tour takes you to see the wildlife that surrounds the Rincón de la Vieja Volcano on a jungle trail called "Sensoria"—named for its sensorily overwhelming environment. Your three- to four-hour hike concludes with a dip in a thermally heated pool.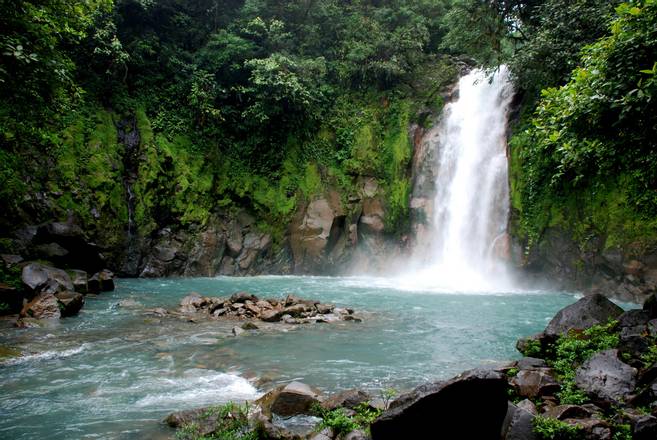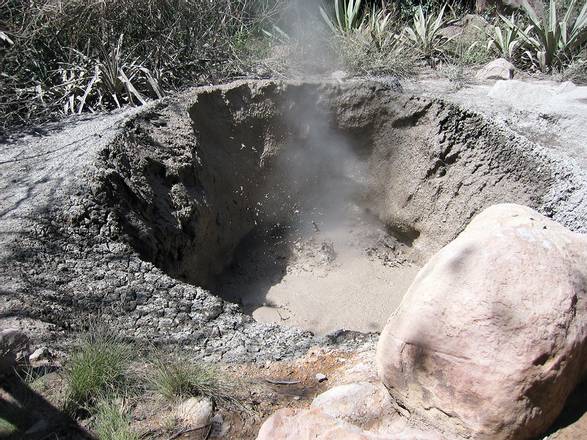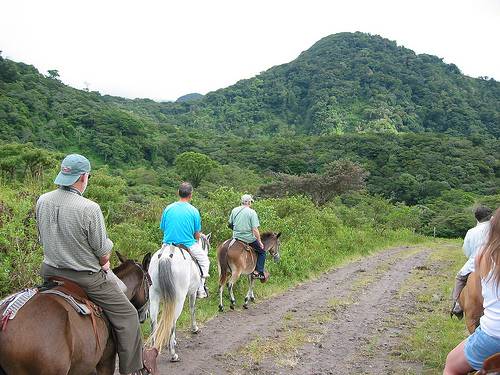 Miravalles Volcano Combo Tour
Tenorio Volcano Area
This tour begins with a one-hour drive through the Guanacaste mountain range. During this portion, you'll be privileged with excellent views of the dormant Miravalles Volcano. Although the volcano hasn't experienced significant eruptions in some time, it continues to expel gas and geysers near its base— expulsions that are used by the government to produce geothermal energy.