Alajuela & SJO Int'l, Costa Rica Aerial Tram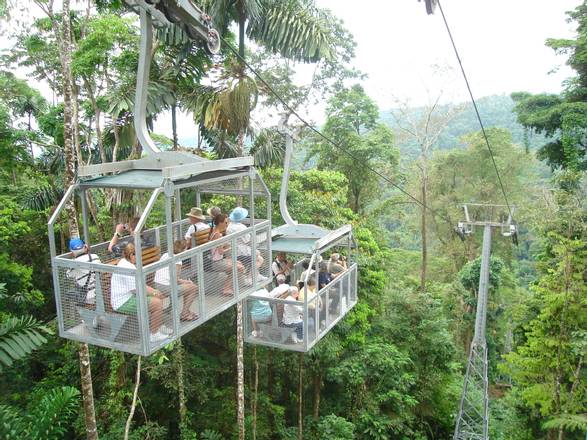 Veragua Rainforest Full Day Tour
Veragua Rainforest
The Full Day Tour to Veragua Rainforest includes a Rainforest Tram, Trail of the Giants, Puma Waterfall trail, and a visit to the INBio research station. Visitors to Veragua will have the opportunity to learn from naturalist guides about the rainforest's biodiversity.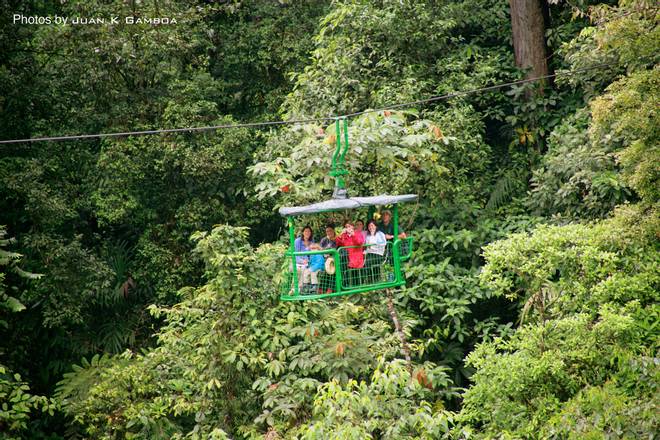 Rain Forest Aerial Tram
Rainforest Tram Alantic
A visit to the Rain Forest Aerial Tram along Costa Rica's Caribbean coast ensures an experience filled with natural beauty, animal spotting, and educational opportunities. Located 50 minutes from San Jose, this 475-hectare private reserve shares a border with the Baulio Carrillo National Park and protects huge numbers of plant and animal species.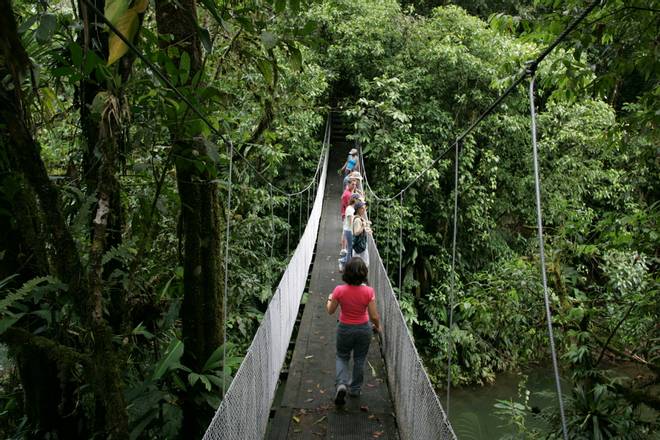 Atlantic Park 6-in-1 Tour
Rainforest Tram Alantic
Providing you with everything that you need to fully experience the Rainforest Aerial Tram Park, this full eco-pass includes a ride across the wonderful Aerial Tram, a canopy tour, and much more.