Standup Paddleboarding in Costa Rica
In the last few years, standup paddleboarding has undergone a surge of popularity worldwide. The sport, which involves paddling atop oversized surfboards, is a fun way to experience the outdoors. During one of these tours, you'll learn the proper technique for riding a paddleboard—your instructor will give you tips for standing, paddling, and getting back onto the board when you fall in the water. When you're ready, you'll head out into the ocean and begin to paddle. If you really get the hang of it, you might even try to ride small waves.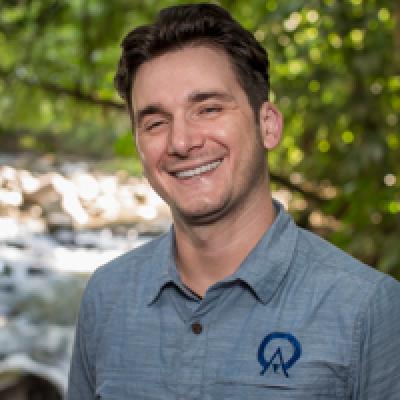 Jose
Trip solutions to your inbox.
Rated 9.9 out of 10 based on 342 reviews
1-888-456-3212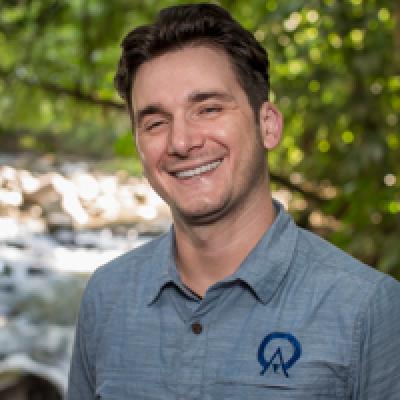 Jose
Trip solutions to your inbox.
Rated 9.9 out of 10 based on 342 reviews
1-888-456-3212