Arenal, Costa Rica Boat Tours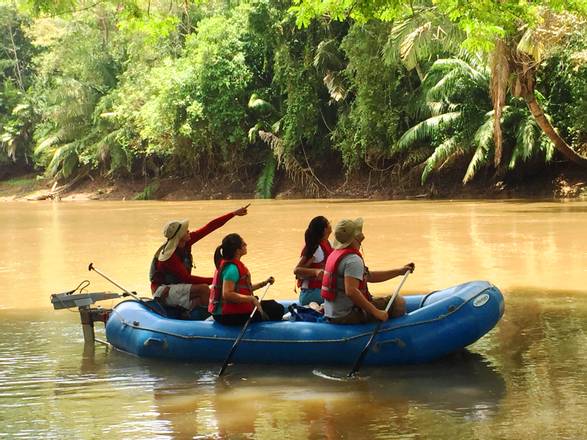 Caño Negro Eco Safari
Arenal
The Caño Negro is the most scenic part of the Río Frío, flowing through wetlands that teem with fascinating species. This tour takes place in a boat with an electromotor, which allows the boat to make its way down the river in silence, optimizing your chances of seeing lots of wildlife. Your guide will be happy to help you get as close as possible to the animals for the chance to take stunning pictures.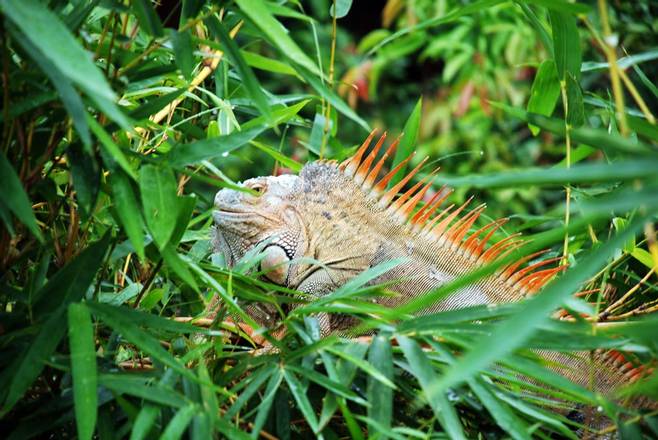 Cano Negro Wildlife Reserve
Arenal
On this tour you'll take a boat down the Frío River and explore the wetlands of the Caño Negro Wildlife Refuge, located just a few miles south of the Nicaraguan border.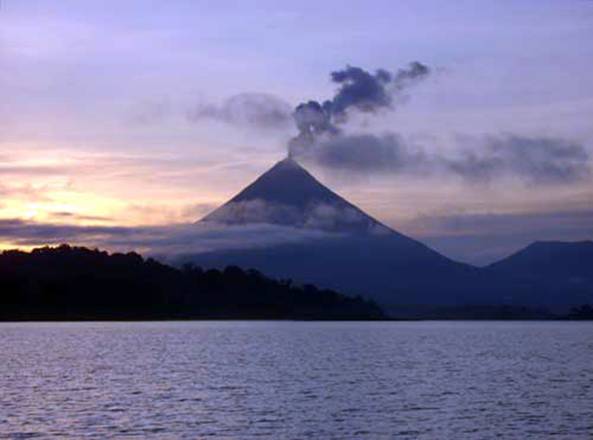 Sunset Cruise on Arenal Lake
Arenal
On this 2-hour cruise you'll get to see the sun set over the Arenal Lake. Along the way you'll learn about your surroundings from a knowledgeable guide as you snack on wine and cheese.