Manuel Antonio , Costa Rica Guided Tours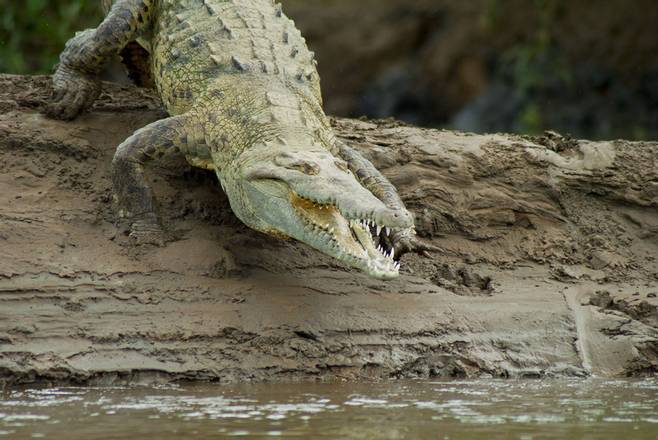 Eco Terra Shuttle and Crocodiles Tour
Arenal
This tour will take you through the wild landscape of coastal Costa Rica. You'll get to see the romantic greenery of a hacienda, and go boating down the brackish waters of the Tárcoles River. Along the way you'll see rare animals, including one species in particular that comes equipped with an impressive set of teeth.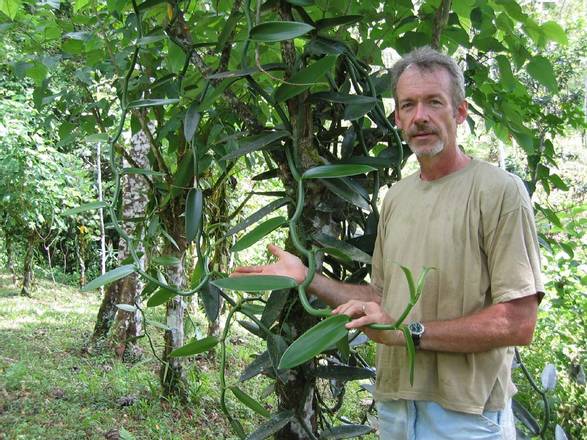 Villa Vanilla Spice Plantation
Manuel Antonio
Set just outside Manuel Antonio and Quepos, the Villa Vanilla Spice Plantation grows an assortment of spices, medicinal plants, and exotic fruits. On this half-day tour you'll explore the plantation and experience how vanilla is grown, harvested, and cooked with.