Manuel Antonio , Costa Rica Rappel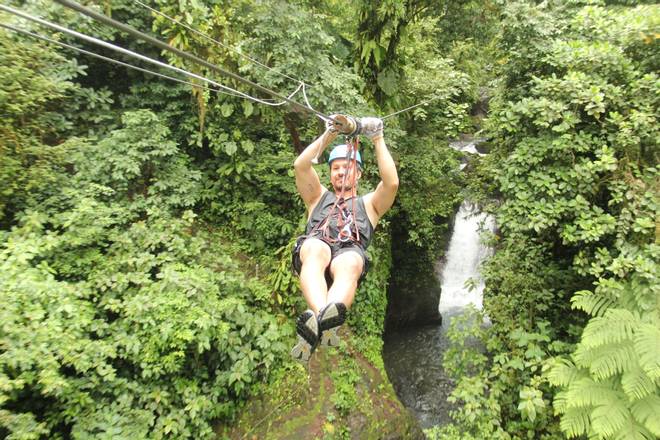 10-in-1 Adventure Combo
Manuel Antonio
Costa Rica's rainforests are natural theme parks. On this tour you'll go canyoneering in the San Antonio de Damas rainforest, which is just outside of the Manuel Antonio National Park. Waterfalls, canyons, and a river await in a rainforest bursting with exotic wildlife.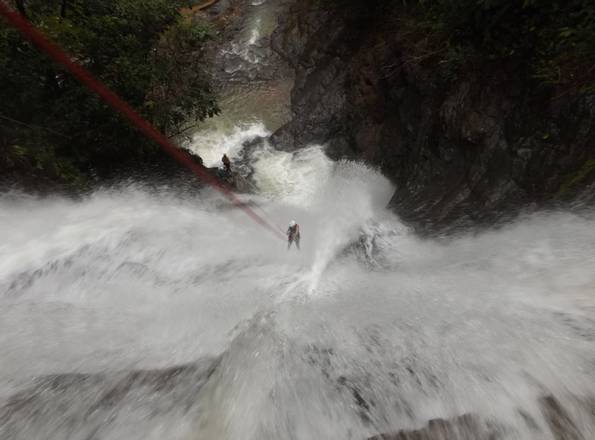 Manuel Antonio Canyoning & Rappelling Adventure
Manuel Antonio
Don't just walk around Manuel Antonio's beaches and national park, enjoy adventures in the region's great outdoors. This canyoning and rappelling excursion takes you outside for a day full of adrenaline. The best part? The whole family can join in the fun! No experience is necessary, and your tour can be adapted to accommodate children 8 years of age and up. There's no excuse not to book this exciting activity!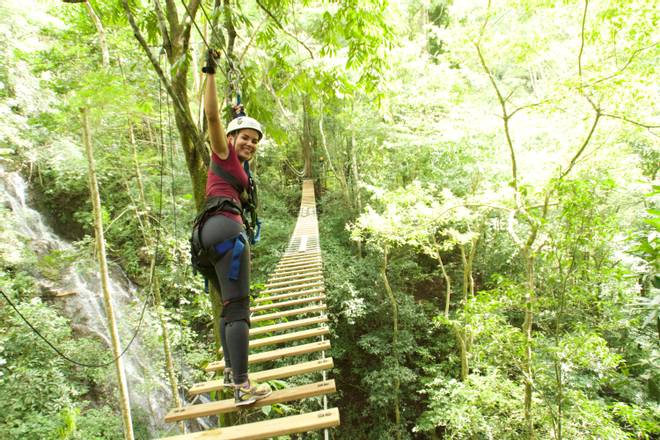 5-in-1 Adrenaline Extreme Adventure
Jaco
Try some of the most exciting adventures that Jacó has to offer on this adrenaline-pumping tour. This tour keeps your entertained with fun-filled activities in one of Costa Rica's most vibrant rainforests. Along the way, your naturalist guide will point out native animals and birds.