Alajuela & SJO Int'l, Costa Rica City Tour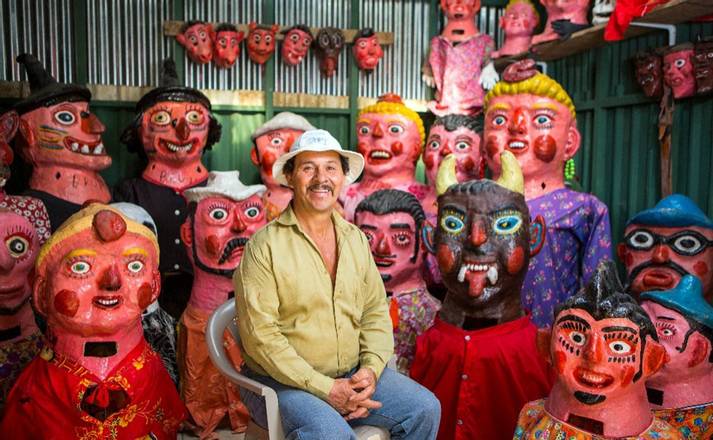 Costa Rica Pura Vida Experience
San Jose
This tour takes visitors to some of San José's most interesting cultural highlights. To get from one destination to the next you'll walk and take local transportation.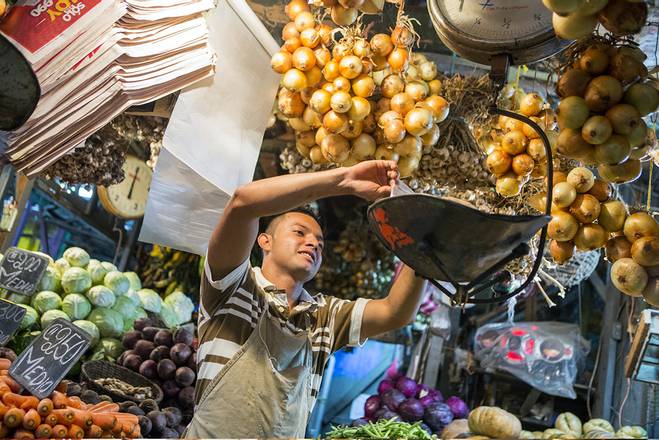 San Jose Bites and Sights
San Jose
This culinary tour introduces visitors to Costa Rican food and coffee. During this tour you'll focus on the offerings at popular local markets, and pass by scenic parks.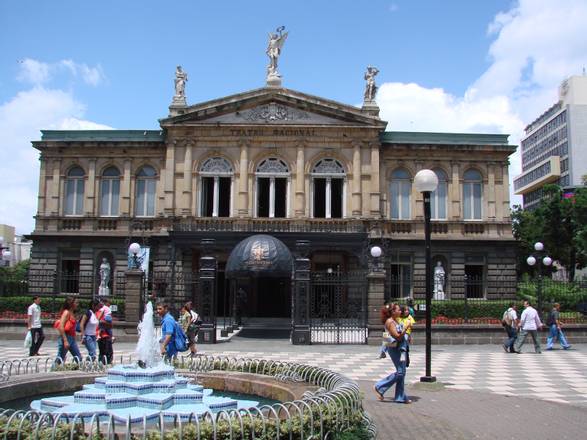 San José City Tour
San Jose
This tour immerses you in the history and culture of San José. Along the way, you'll visit parks, museums, and stores.