Manuel Antonio , Costa Rica Boat Tours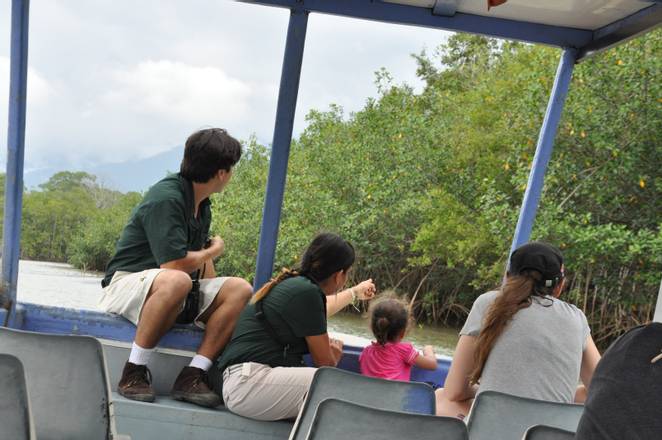 Damas Estuary Boat Trip
Manuel Antonio
The Damas Estuary Boat Trip takes you on a covered boat tour through the complex and beautiful estuaries and mangroves surrounding Damas Island. Damas Island got its name because it is said that the shape of the island resembles a woman.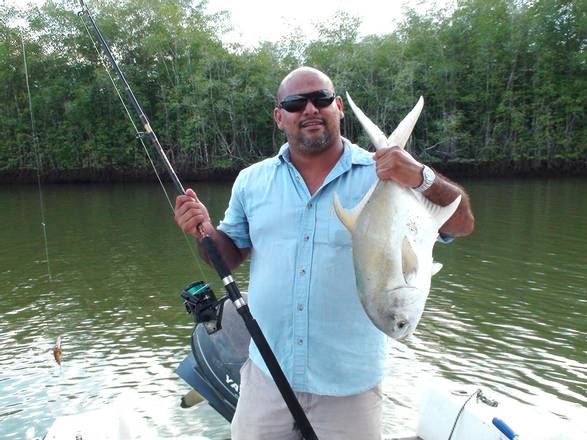 Mangrove Fishing Tour
Manuel Antonio
Damas Island is just off the coast of Manual Antonio National Park, and mangrove forest lines Damas Island's coast. For this tour you will board a high-tech motorboat and glide past mangroves, and eventually reach a good place to go fishing.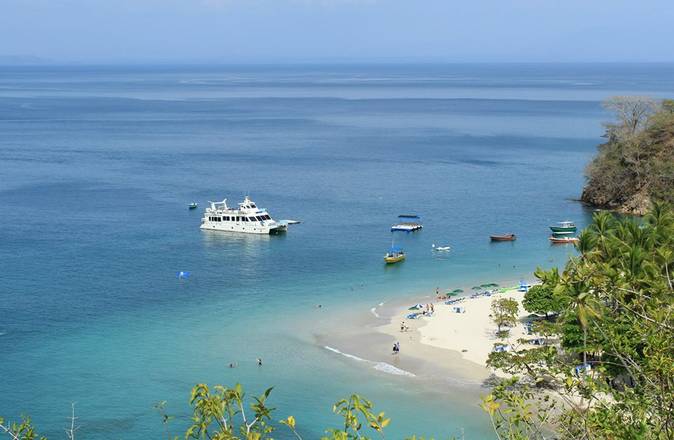 Tortuga Island Tour
Tortuga Island
Come explore the beautiful Tortuga Island on this full-day tour. You'll enjoy lovely landscapes, tasty meals, and fun activities like swimming, snorkeling, and volleyball.