Manuel Antonio , Costa Rica Wildlife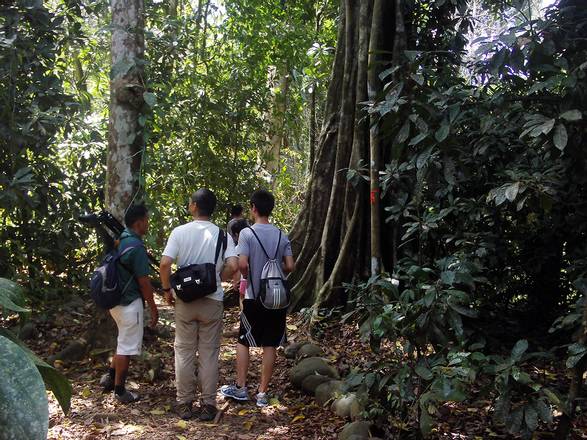 Carara National Park Tour
Jaco
The Carara National Park is situated between Amazonian and Mesoamerican habitats, placing it within a transition zone that harbors a unique blend of flora and fauna. During this tour, participants will be able to explore the park's trails and get a look at the plants and creatures that call it home.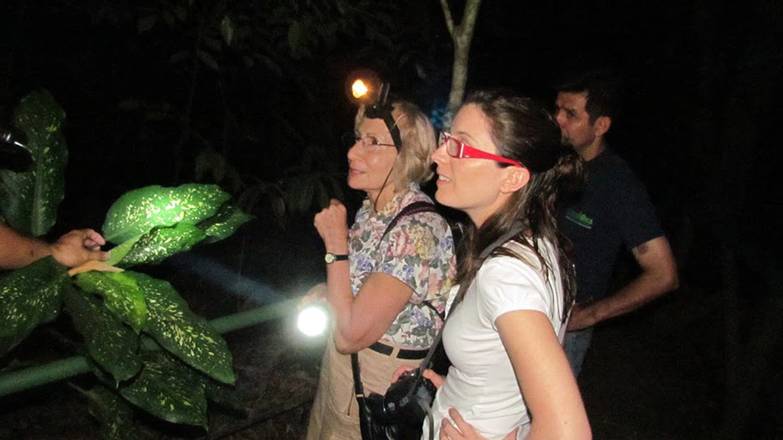 Amphibious Reptiles at Night
Manuel Antonio
The jungle is a noisy place at night. You can get closer to the source of all that nighttime music at a wildlife refuge called Si Como No. Take the nighttime tour of the amphibian gardens to see reptiles, toads, insects, and tree frogs in their nocturnal habitat.