Manuel Antonio , Costa Rica Night Tour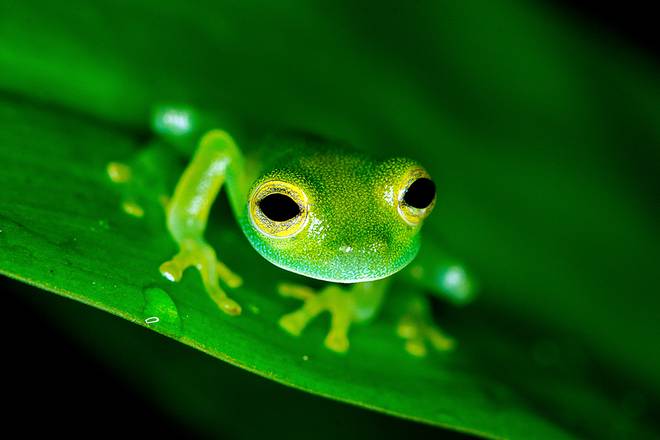 Night Rainforest Tour
Manuel Antonio
Experience the jungle in a whole new light, without any! The Night Jungle Tour is a unique and exciting journey. If you feel you have seen everything the rainforest has to offer, this is the perfect trip to change your perspective.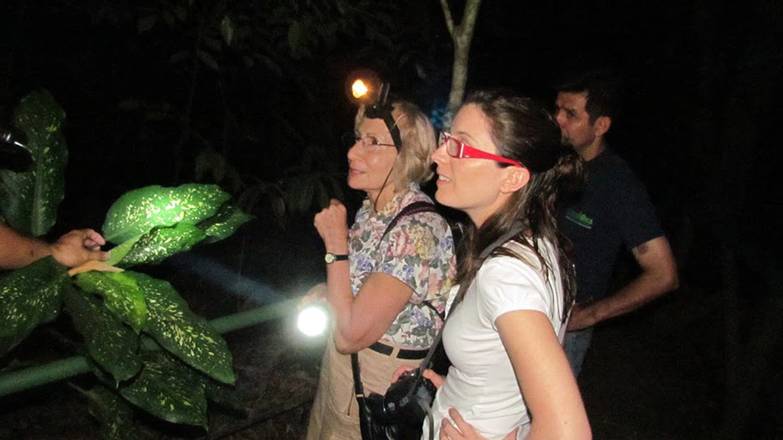 Amphibious Reptiles at Night
Manuel Antonio
The jungle is a noisy place at night. You can get closer to the source of all that nighttime music at a wildlife refuge called Si Como No. Take the nighttime tour of the amphibian gardens to see reptiles, toads, insects, and tree frogs in their nocturnal habitat.