Costa Rica Sustainable Hotel Practices Guide
At Anywhere Costa Rica we are committed to providing a wealth of information on every hotel so that we can help our clients find accommodations that match their needs, preferences, and interests. Our hotel profiles include photos and descriptions of the surrounding area, activities, rooms, amenities, and rates. Additionally, with Costa Rica's delicate ecosystems and species diversity as a central part of its appeal to visitors, we have sought to recognize hotel environmental practices and community projects. Many of the hotel profiles in our database include a checklist of sustainable practice categories and a written sustainability summary with hotel-specific details.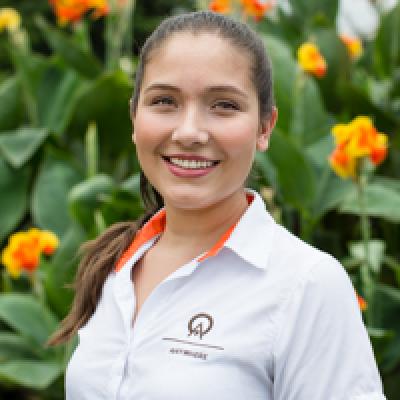 Lizza
Trip solutions to your inbox.
Rated 9.9 out of 10 based on 340 reviews
1-888-456-3212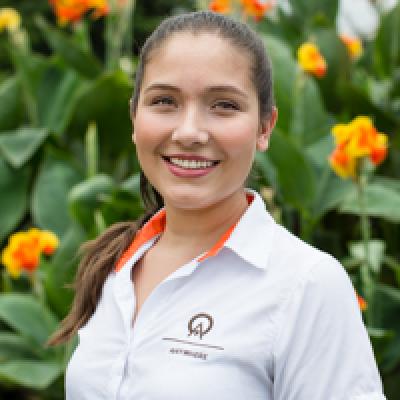 Lizza
Trip solutions to your inbox.
Rated 9.9 out of 10 based on 340 reviews
1-888-456-3212