Discover the Best Vacations in Costa Rica
Anywhere offers local Costa Rican expertise and an unwavering commitment to planning your perfect vacation. Before you finalize your booking you'll feel confident that you have the best itinerary possible, with just the right blend of adventure and vacation.
Complimentary Trip Plan
100% Customizable Vacations
Our service has been covered by
Why Costa Rica?
Visiting Costa Rica can be much more than a vacation. Costa Rica's visionary commitment to conservation means that you can visit delicate environments without endangering them. You'll also get to meet a friendly locals during your travels, and get advice from natives about where to go.
What Can I do in Costa Rica?
Your Vacation in Costa Rica
Find your ideal balance of excitement and relaxation. Our expert trip planners will design a vacation for you with everything included — hotel, tour, transportation, and sometimes even meals — all in one easy itinerary. Your vacation will be completely tailored to your travel preferences.
Get to Know Costa Rica
Explore our Travel Guide
Read our travel guides for a thorough background on Costa Rica's attractions and culture.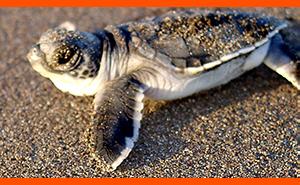 View The Guide
Is Your Planning Service Free?
Yes it's free! AND our expert planners provide additional guide and services to ensure your trip plan is perfect. Not only do you get the same rates as if you book directly with hotels and tours, our service also includes 24 hours in-country support and seamless transportation logistics. Furthermore, real people, our local experts, are here to offer support every step of the way -- from the moment you start your plan to when the actual trip ends.
How Does Your Service Work?
We do more than book your reservation -- our expert planners guarantee that your vacation experience is everything you want it to be, no regrets. Imagine a one-stop-shop travel planning experience. You can customize your trip through seamless conversations over the phone, email, or chat. From planning, booking, to hassle-free payments, you won't have to worry about anything other than having a good time.
Can I Trust You?
We have planned over thousands of vacations for people just like you. Our mission to make travel planning easier for anyone began in 2006 in Costa Rica, and it continues to this very moment. With over a decade of travel planning expertise, we are confident that we can craft your perfect vacation.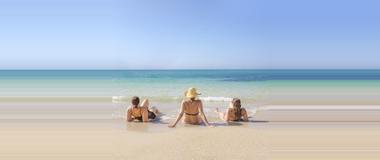 Destinations
Discover nature, nightlife, and top beaches.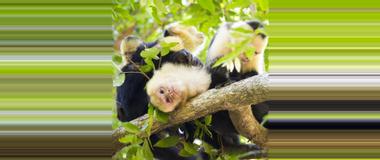 Activities
Adventure, Culture, or Relaxation — choose your vacation experience.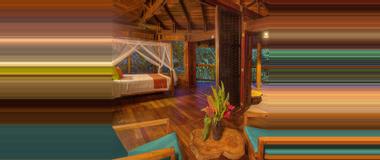 Hotels
Stay on the beach, in the clouds, or along the banks of a river.
Responsible Practices

Amazing Local Experts


---
Customers Love Us On Facebook