Discover the Best Vacations in Costa Rica
Anywhere offers local Costa Rican expertise and an unwavering commitment to planning your perfect vacation. Before you finalize your booking you'll feel confident that you have the best itinerary possible, with just the right blend of adventure and vacation.
Complimentary Trip Plan
Vacation Ideas
100% Customizable Vacations
Our service has been covered by
Why Costa Rica?
Visiting Costa Rica can be much more than a vacation. Costa Rica's visionary commitment to conservation means that you can visit delicate environments without endangering them. You'll also get to meet a friendly locals during your travels, and get advice from natives about where to go.
What Can I do in Costa Rica?
Your Vacation in Costa Rica
Find your ideal balance of excitement and relaxation. Our expert trip planners will design a vacation for you with everything included — hotel, tour, transportation, and sometimes even meals — all in one easy itinerary. Your vacation will be completely tailored to your travel preferences.
Get to Know Costa Rica
Explore our Travel Guide
Read our travel guides for a thorough background on Costa Rica's attractions and culture.
View The Guide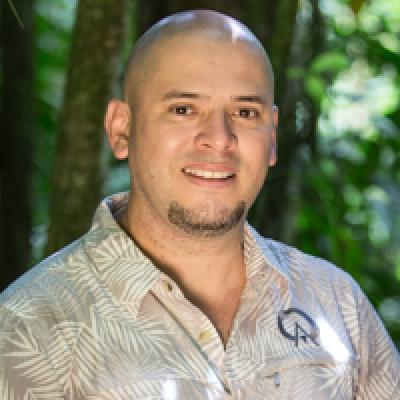 Roy
Trip solutions to your inbox.
Rated 9.9 out of 10 based on 342 reviews
1-888-456-3212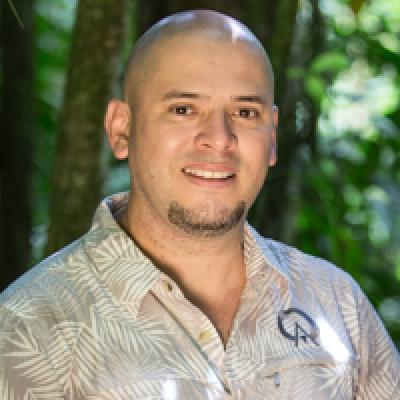 Roy
Rated 9.9 out of 10 based on 342 reviews
---