Costa Rica Surfing Guides
Many questions ran through our minds as Daniel Dronsfield and I first started our '92 brown Ford Explorer later named Delilah. Where were the premier surf spots in Costa Rica? How would we make it there? Was one month enough time to come up with a comprehensive surf report of one of the most wave rich countries on the planet?
The Costa Rica Surfing Expedition Begins
The quirky and finicky, yet faithful, charismatic, and tough as nails Delilah pulled out on highway 1 and began the quest. Adventure, I just read in my surf magazine, does not start until something goes wrong. Getting lost on the most insane roads I have ever seen, careening brakeless down the hill of death towards a speeding semi, and running out of food camping in the middle of nowhere, adventure did not escape us. Yet somehow things turned out OK. In fact, we had the time of our lives as we danced laps around the Costa Rican coast lines. This is what we came up with.
---
A tough four wheel drive vehicle is necessary to access Matapalo. To get there, you must cross muddy trenches and steep embankments. The lack of passable roads and development lends to the large diversity of wildlife that exists on the Osa Peninsula.
Take a breath and relax at Dominical where crowds are not a factor in the water or in the streets. Referred to as a "hippie town" by more than one person, we were invited to a full moon waterfall funfest somewhere in the mountains. Completely unsure of directions, we found the party club, Roca Verde. Mostly packed with Costa Ricans, the Latin lovers sweated up the chili hot dance floor with hip swiveling fast action moves.
Jaco is the closest beach and surfing destination to San Jose. It offers a full buffet of tourist activities, from shopping to surfing to an abundance of night life.
The drive from Nosara to Mal Pais never lacked excitement. We decided to help some Ticos push their broken down truck up a long hill. As we did our best world's strongest man impersonation, the heavens dropped a waterfall on our heads.
Don't confuse the town of Nosara with the general beach community of Nosara. The town itself is not on the ocean and the surf center is actually next to Playa Guiones.
Pavones is a surf Mecca. One of the most sought after waves in the world, you can catch rides that will make your legs ache when conditions permit. The left point break runs the entire length of the small town. The little pueblo exists almost entirely for surf tourists.
Laid back and super friendly, staying at the small town of Esterillos is all about surf and great folks. The people welcomed us with open arms.
Discover an entirely different side of Costa Rica on its eastern shore. A warm and vibrant surf community thrives in Puerto Viejo. There, you can taste the sweet flavors of the Caribbean. The flags of Bob Marley and the red, gold, black, and green are flown high throughout the open air markets. Dreadlocked Rasta men welcome travelers with smiles and reggae music.
As the final 20 km stretch of dirt roads leads you into Tamarindo, you will notice massive construction projects taking place. Tamarindo is a picturesque beach and surfing destination and travelers from around the world have taken notice.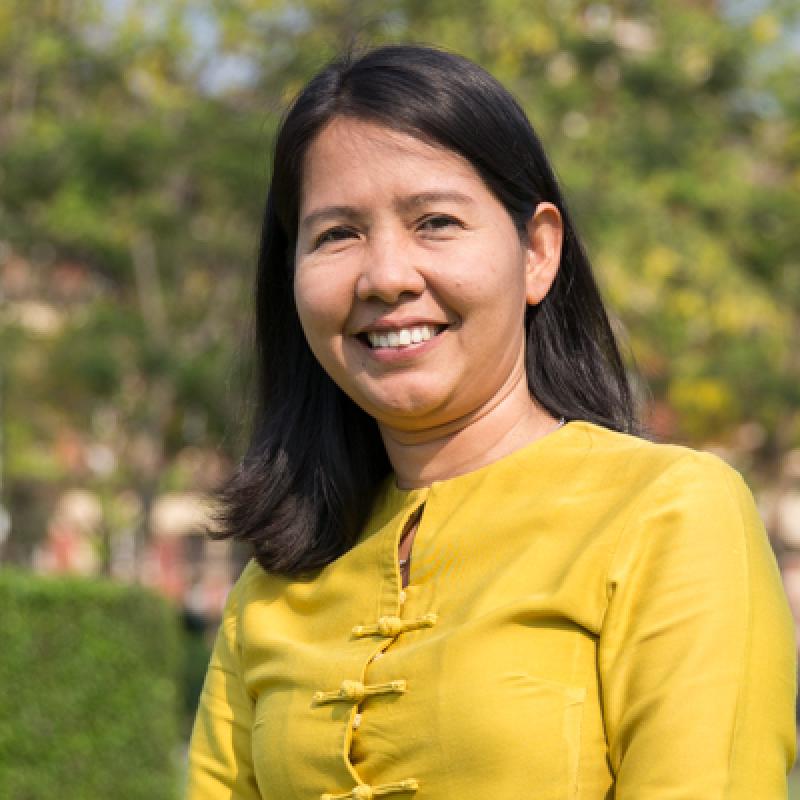 Yinyin
Trip solutions to your inbox.
Rated 9.9 out of 10 based on 341 reviews
1-888-456-3212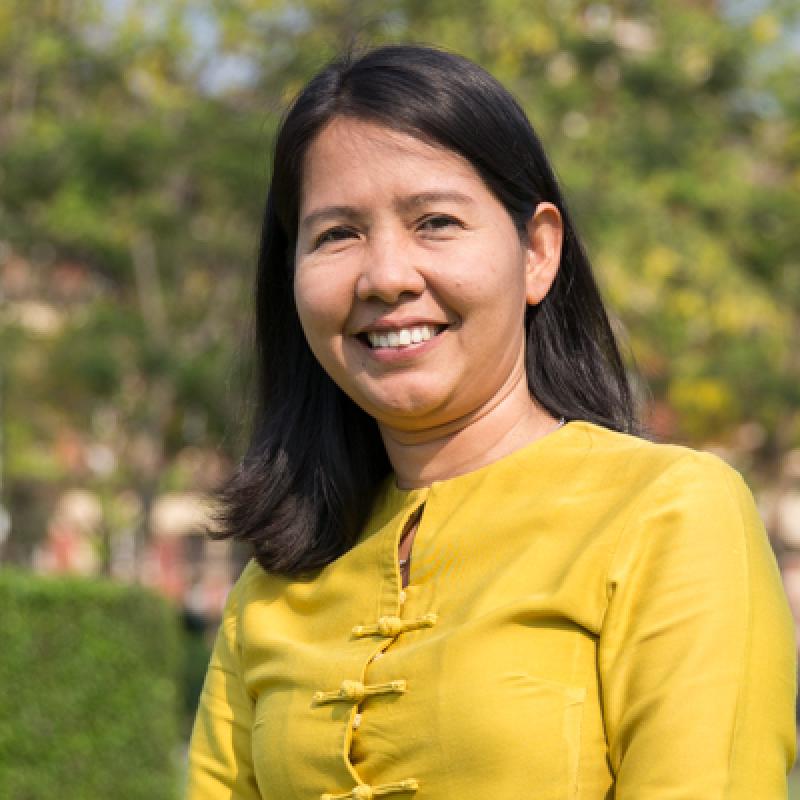 Yinyin
Rated 9.9 out of 10 based on 341 reviews